Blackburn Rovers: The People's Champions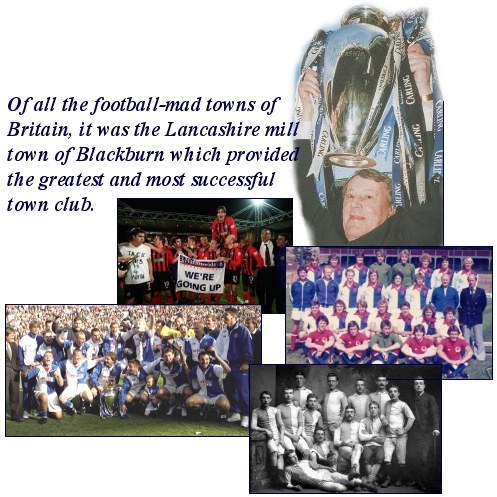 Glorious Legacy - Winning Identity

The first giants of the English game.

The most successful town club in the history of British football.
The only club to have won the English FA Cup three times in three consecutive seasons.
For three consecutive FA Cup wins, they are the only club in English football awarded the unique honour of displaying their club crest on all four corner flags.
The only town club to have won the Premier League.
The only Football Club to be founder members of the Premier League and Football League and Champions of both.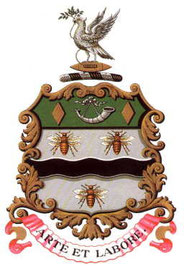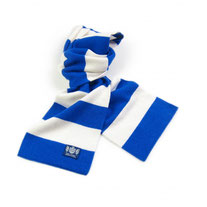 | | |
| --- | --- |
| Major Honours | Year |
| Premier League Champions | 1994-1995 |
| League Division 1 Champions | 1913–1914 |
| League Division 1 Champions | 1911-1912 |
| League Division 2 Champions | 1938–1939 |
| League Division 2 Play-Off Winners | 1991-1992 |
| League Division 3 Champions | 1974-1975 |
| FA Cup winners | 1928 |
| FA Cup winners | 1891 |
| FA Cup winners | 1890 |
| FA Cup winners | 1886 |
| FA Cup winners | 1885 |
| FA Cup winners | 1884 |
| FA Youth Cup winners | 1959 |
| FA Charity Shield winners | 1912 |
| League Cup winners | 2002 |
| Full Members Cup winners | 1987 |
| Inaugural Member of the Premier League | 1992-1993 |
| Inaugural Member of the Football League | 1888-1889 |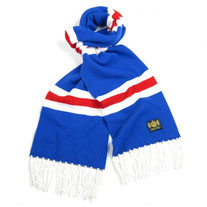 | | |
| --- | --- |
| Minor Honours | Year |
| Lancashire County Football Association Cup | 1881–82 |
| Lancashire County Football Association Cup | 1882–83 |
| Lancashire County Football Association Cup | 1883–84 |
| Lancashire County Football Association Cup | 1884–85 |
| Lancashire County Football Association Cup | 1895–96 |
| Lancashire County Football Association Cup | 1900–01 |
| Lancashire County Football Association Cup | 1901–02 |
| Lancashire County Football Association Cup | 1903–04 |
| Lancashire County Football Association Cup | 1906–07 |
| Lancashire County Football Association Cup | 1908–09 |
| Lancashire County Football Association Cup | 1910–11 |
| Lancashire County Football Association Cup | 1944–45 |
| Lancashire County Football Association Cup | 1983–84 |
| Lancashire County Football Association Cup | 1985–86 |
| Lancashire County Football Association Cup | 1987–88 |
| Lancashire County Football Association Cup | 1989–90 |
| Lancashire County Football Association Cup | 2006–07 |
| Lancashire County Football Association Cup | 2010–11 |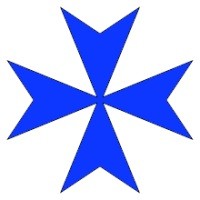 Football Association Cup winners: 6
FA Cup losing finalists: 2
FA Cup Semi-Finalists: 18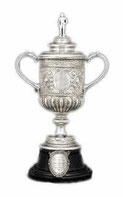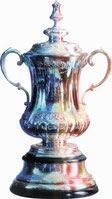 Football Association Charity Shield winners: 1
FA Charity Shield losing finalists: 3

Football League Cup Winners: 1
Football League Cup losing finalists: 0
Football League Cup Semi-Finalists: 6